Biogennix is a leading developer of osteobiologic products specifically designed for spine fusion. Founded in 2009, we are led by a team of scientists and industry veterans committed to delivering unique products for bone regeneration. Biogennix designs, manufactures and distributes all of its products from its Irvine facilities located in the heart of Southern California's "Technology Coast."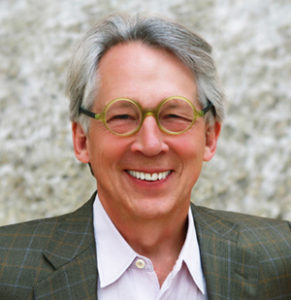 Edwin Clayton Shors, Ph.D.
Dr. Shors has a track record of more than 30 years creating unique implantable medical devices for regenerative medicine. He has developed and commercialized synthetic bone graft substitutes, autogenous growth factors and allografts for bone reconstruction, as well as metallic orthopedic and dental implants. Prior to co-founding Biogennix, he was co-founder of Interpore International, which was acquired by Biomet in 2004 for $280 million. From 1978 to 2004, he served in a variety of senior management positions at Interpore International; including President, Chief Technology Officer and Vice President for research and development. Dr. Shors is also President of EC Shors Biomedical Consulting, Inc., which assists device companies with implants for regenerative medicine. Dr. Shors has a Ph.D. degree in Physiology and Biophysics from the University of Southern California.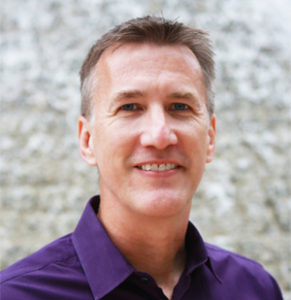 Mr. Bumbalough has 30 years experience designing and developing a wide variety of medical devices and implants. Prior to joining Biogennix, Tim held senior research and development positions within Abbot Laboratories, Avail Medical Products, Johnson & Johnson and Interpore International where he made key contributions in the fields of synthetic bone graft substitutes, dental implants, large joint replacement instrumentation, beating heart surgery, vacuum assisted wound closures, and bariatric surgery. Tim has a B.S. degree in Biomedical Engineering from Wright State University and holds numerous patents in electrophysiology, laparoscopic surgery, accommodating intraocular lenses and patient weighing systems.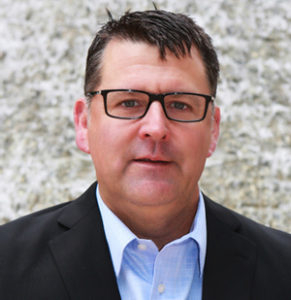 Mr. Bauccio has over 17 years of experience in medical device sales and management. Prior to joining Biogennix, Scott held positions in sales management with LDR, Orthofix, and Leica Microsystems; and was responsible for building successful sales channels and teams throughout each organization. After 8 years in food service management, Scott began his medical device sales career with Surgical West; a leading distributor of surgical products located in Southern California. Scott holds a B.S. in Business Administration from St. Mary's College of California.