Biogennix is a leading developer of advanced osteobiologic products specifically designed for orthopedic and spine surgery. Founded in 2009, we are led by a team of scientists and industry veterans committed to delivering innovative products for bone regeneration. Biogennix designs, manufactures and distributes all of its products from its Irvine facilities located in the heart of Southern California's "Technology Coast."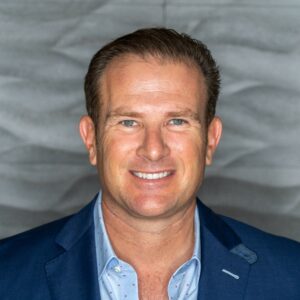 Chris brings over two decades of diverse sales and marketing management experience to Biogennix. He has spent the last 18 years in the medical device industry, 15 years of which were spent as a successful spine device distributor for Orange County, CA. Chris began his medical device career in marketing at Interpore Cross International, then transitioned into sales management. He later founded Shoreline Surgical Inc., which represented several prominent spine and orthobiologic product lines. Prior to his spine device career, Chris worked for Four Seasons Hotels & Resorts in sales and marketing.  Chris has a B.A. from the University of Rhode Island in Business Administration and Communications.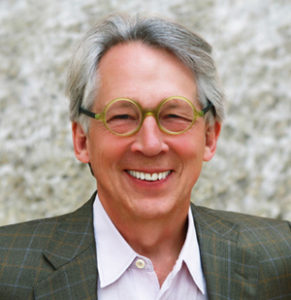 Edwin Clayton Shors, Ph.D.
Dr. Shors has a track record of more than 30 years creating unique implantable medical devices for regenerative medicine. He has developed and commercialized synthetic bone graft substitutes, autogenous growth factors and allografts for bone reconstruction, as well as metallic orthopedic and dental implants. Prior to co-founding Biogennix, he was co-founder of Interpore International, which was acquired by Biomet in 2004 for $280 million. From 1978 to 2004, he served in a variety of senior management positions at Interpore International; including President, Chief Technology Officer and Vice President for research and development. Dr. Shors is also President of EC Shors Biomedical Consulting, Inc., which assists device companies with implants for regenerative medicine. Dr. Shors has a Ph.D. degree in Physiology and Biophysics from the University of Southern California.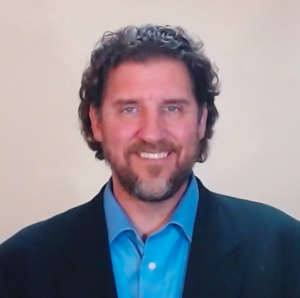 Mark Borden, Ph.D. has over 27 years of biomaterial and orthobiologic R&D experience, and over 20 years of corporate leadership. Prior to joining Biogennix, Dr. Borden was the founder and CEO of Synergy Biomedical, a bone graft company focused on bioactive glass solutions for orthopedic and spine surgery. He has also held management positions with Globus Medical, Biomet, and Interpore Cross. Dr. Borden has significant experience in bringing medical device concepts to market and broad operational experience in quality, manufacturing, and regulatory affairs. Dr. Borden also holds patents for a variety of innovative medical devices, many of which remain on the market today. Dr. Borden holds a Ph.D. in Biomedical Engineering from Drexel University.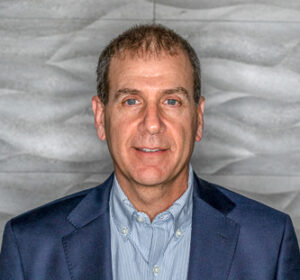 Mr. Baizer has over 25 years of professional finance experience, with the past 10 years focused specifically in the biotechnology sector.  Most recently, he led a private equity group that partnered with Qualcomm, Inc. to develop a suite of wireless medical devices. Prior to that, Robert formed and led an investment company that provided financing to emerging biotech companies during the financial crisis, which resulted in two portfolio companies becoming publicly traded. He started his finance career with TD Securities (USA) LLC, the investment bank and broker-dealer affiliate of Toronto-Dominion, where he worked from 1993 through 2008.  Most recently, Mr. Baizer was Managing Director responsible for TD's US derivatives business.  He holds an M.B.A. from Cornell University's Johnson Graduate School of Management and a B.S. in Electrical Engineering from the University of California San Diego.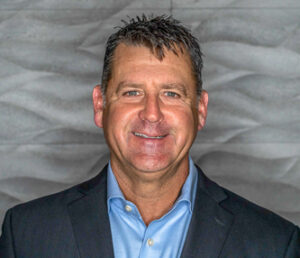 Mr. Bauccio has over 17 years of experience in medical device sales and management. Prior to joining Biogennix, Scott held positions in sales management with LDR, Orthofix, and Leica Microsystems; and was responsible for building successful sales channels and teams throughout each organization. After 8 years in food service management, Scott began his medical device sales career with Surgical West, a leading distributor of surgical products, located in Southern California. Scott holds a B.S. in Business Administration from St. Mary's College of California.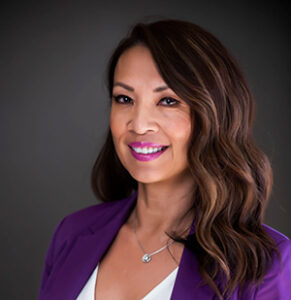 Director of Finance and Human Resources
Tanya brings over ten years of Medical Device experience to Biogennix.  Before joining Biogennix, Tanya was the VP of Operations for one of the largest spine distributorships in Southern California. Earlier in her career, Tanya held various positions in Sales and Account Management in the Merchant Processing industry where she managed some of the largest retailers in the US including Costco and Nordstrom.  Tanya holds a B.S. degree in Computer Information Systems, with a minor in Accounting. She also holds a Project Management certificate from UC Irvine.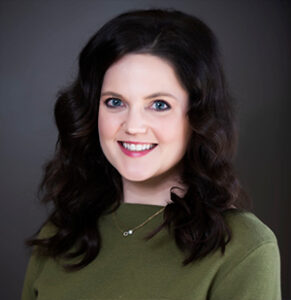 Director of Marketing and Clinical Development
Kira brings over ten years of medical device experience to Biogennix.  Prior to joining Biogennix, Kira worked at Applied Medical for nine years holding various positions in Engineering and Clinical Development/Marketing. Kira began her career as a process engineer working on efficiency improvement initiatives for laparoscopic instrumentation.  She later transitioned to Clinical Development and Marketing where she spent seven years working closely alongside surgeons to develop solutions for niche minimally invasive procedures within a variety of surgical specialties, including gynecology, urology, and general surgery.  Kira holds a B.S. in Mechanical Engineering from Lafayette College, with a minor in Biotechnology.