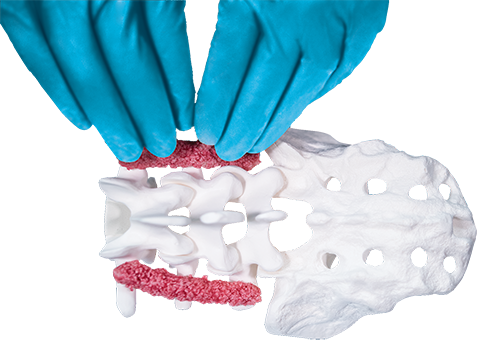 Biogennix advanced bone grafting products have been successfully implanted over 50,000 times in patients.  Based on the innovative TrelCor technology platform, Biogennix bone grafting products provide surgeons with next-generation bone graft material that enhances the bone healing process.
These products are available in a variety of configurations that are compatible with commonly bone grafting techniques.  All products are simple to use, can reduce OR time, and will provide unmatched intraoperative handling.
Spine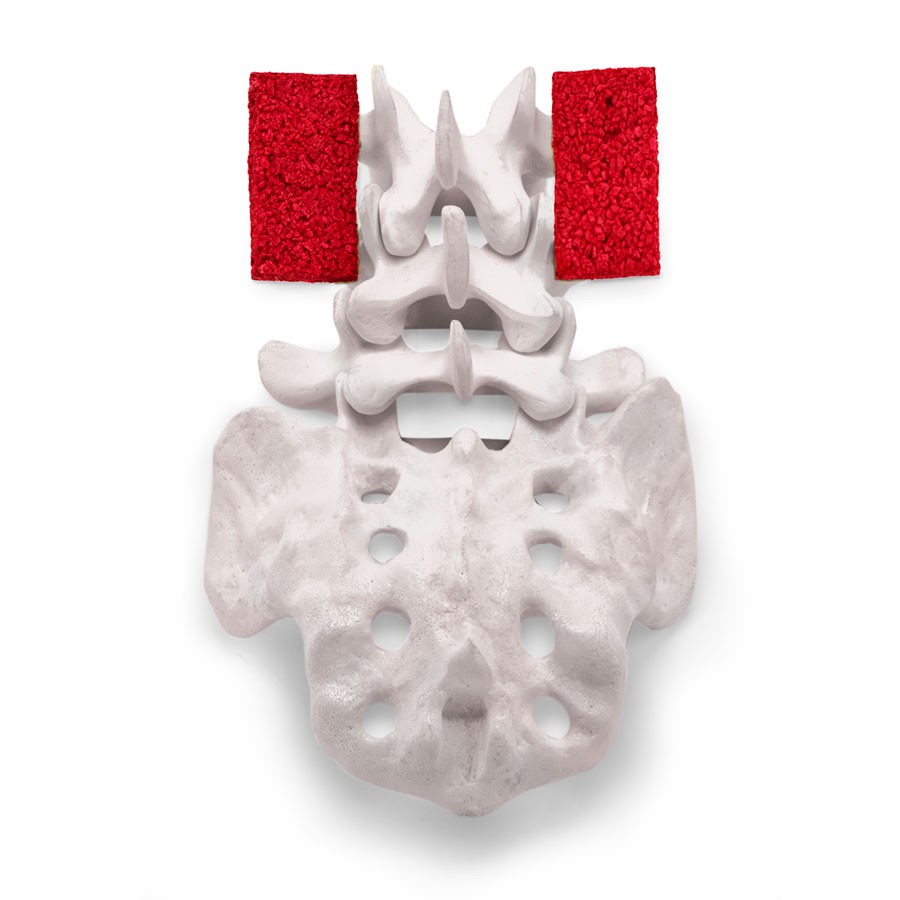 Foot & Ankle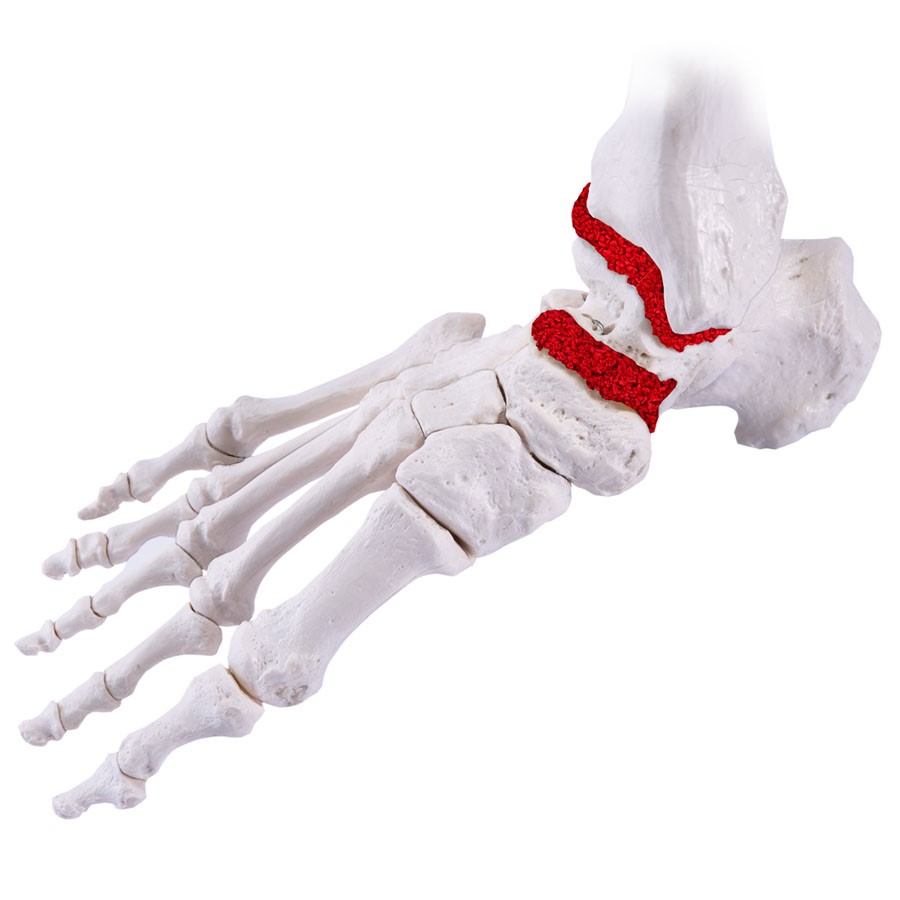 General Orthopedics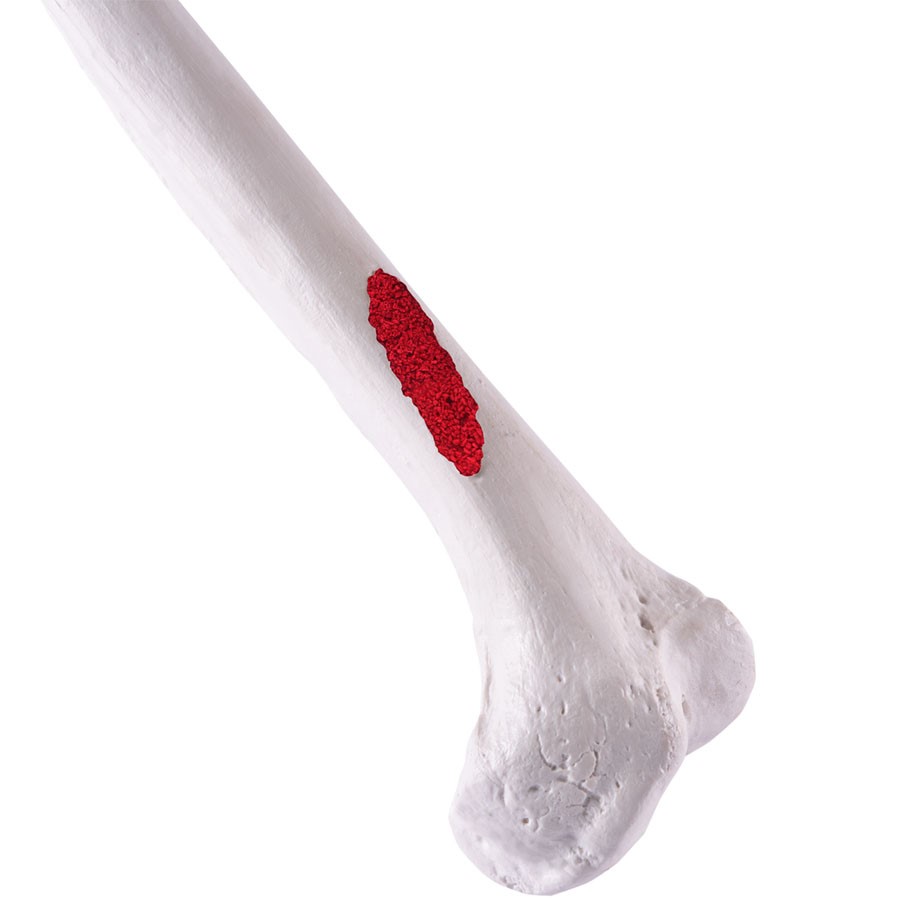 Spine Fusion Clinical Study
The clinical effectiveness of TrelCor advanced bone graft material granules was evaluated in a multi-center, 60-patient spinal fusion study.  Patients were surgically treated with a 1-3 level lumbar interbody fusion.   A combination of granules and autograft was used in the posterolateral space with standard interbody and posterior hardware placement. Radiographic fusion was assessed at each follow-up point using a 4 point scale:  Grade 1 (no fusion), Grade 2 (incomplete fusion), Grade 3 (complete fusion), Grade 4 (solid fusion).
The results showed increasing fusion scores from 6 months to 1 year.  At <6 months, the average fusion score was Grade 2 indicating a progressing fusion.  At 7-10 months, scores increased to 3.2 with bridging fusion across the site.  At 12 months, the fusion masses showed solid fusion with radiographically mature bone.  The overall 12-month result showed fusion in 59 out of 60 patients (98% fusion rate).  Overall both surgeons and patients were satisfied with the clinical outcomes.