Intraoperative handling is an important feature of bone graft products.  Based on the surgical application, surgeons will use a variety of techniques and graft combinations.
Biogennix advanced bone graft products provide surgeons with a variety of options that can be easily incorporated into their current bone graft technique.
Morpheus and Agilon Moldable bone grafting products offer first-class intraoperative handling, outmatched in the industry.  Robust, porous granules are suspended in an organic binder, allowing the graft to be molded into the desired shape.  The fully absorbable binder is resistant to irrigation which offers excellent graft containment intraoperatively.
Biogennix moldable bone grafting products can be mixed and blended with other materials such as autograft without sacrificing consistency or sticking to surgical gloves.  Biogennix moldable bone grafting products offer the utmost versatility for bone grafting procedures.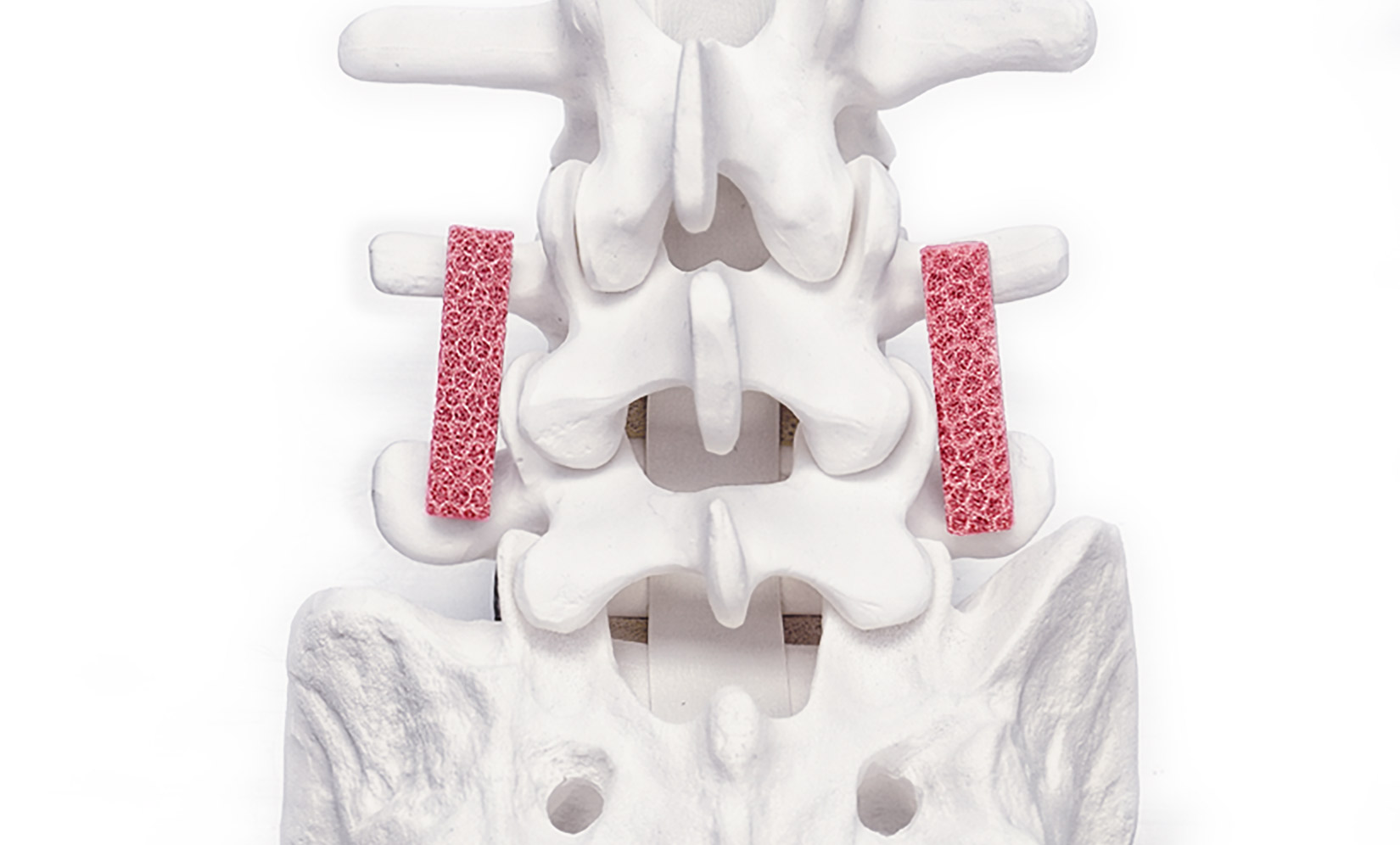 The osteoSPAN Fusion Kits were specifically designed for posterolateral fusion, but can also be used in general orthopedic graft applications where a block form is desired.  osteoSPAN Fusion Kits consist of two 40mm long, rectangular blocks. In the spine, the Fusion Kits are intended to be mixed with autograft and will provide a continuous graft across the transverse processes.  The blocks are easy to implant and can be directly placed at the graft site.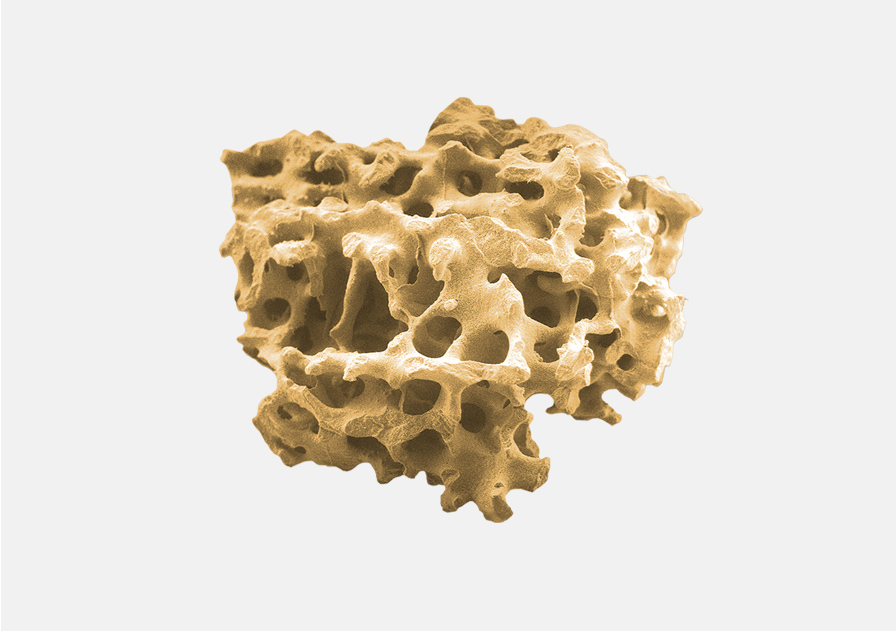 Biogennix Agilon Strips were designed to balance excellent handling with maximum granule content. After hydrating with BMA, Agilon Strips become flexible and can be easily cut or torn to size before placing in the lateral gutters. The strips' high granule content maximizes contact with surrounding bone to support and enhance new bone growth.