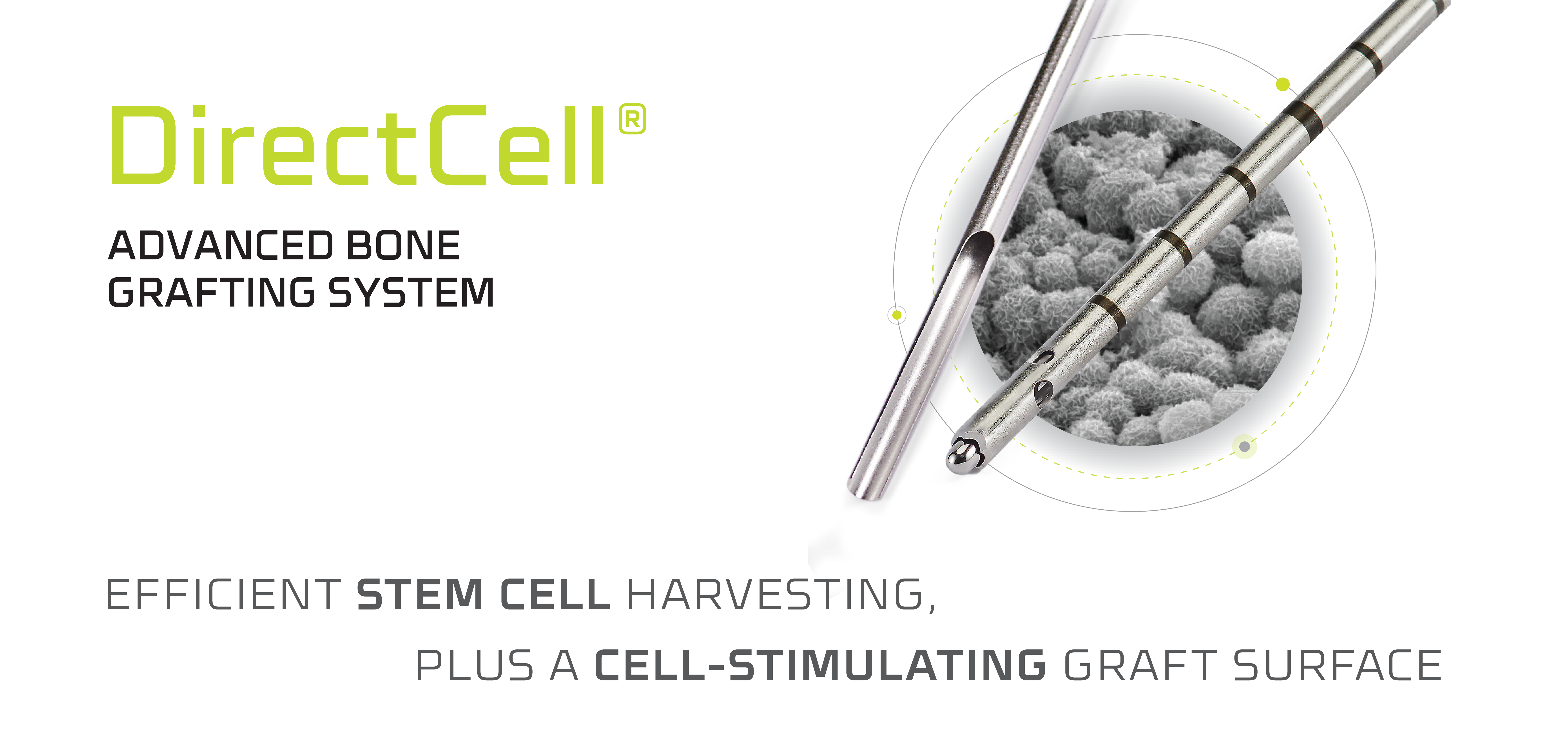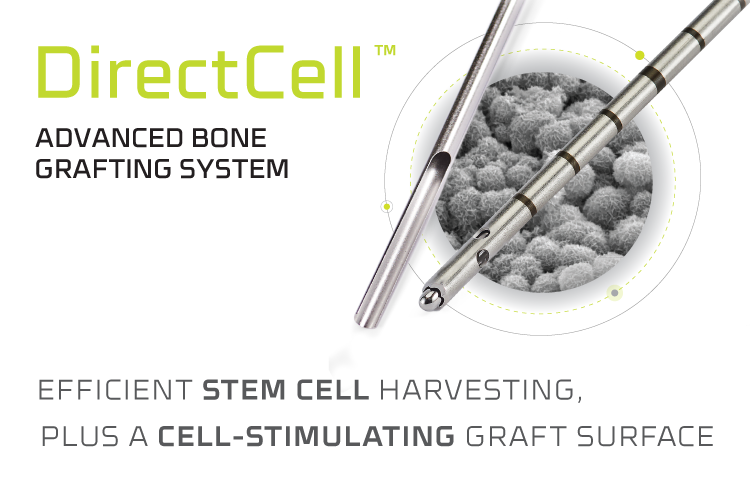 Compared to stem cell allograft products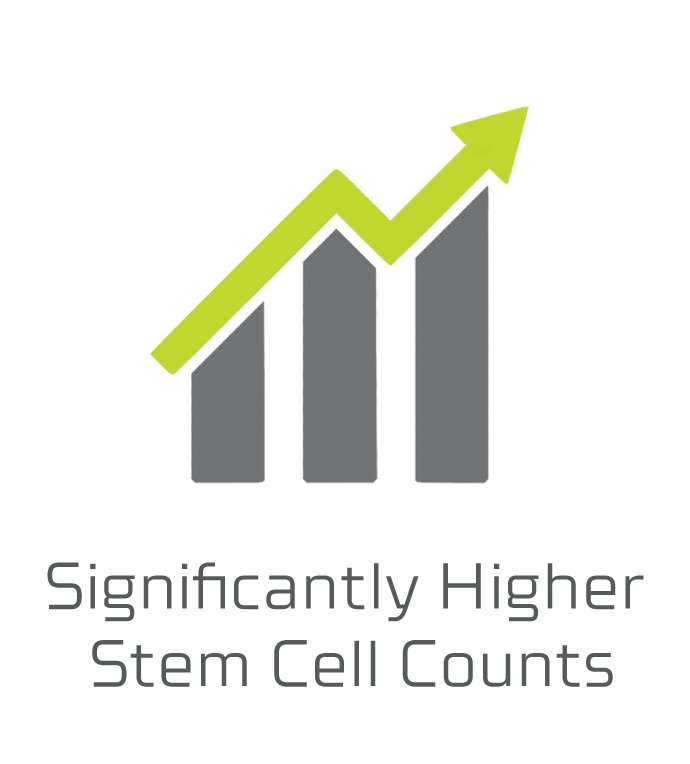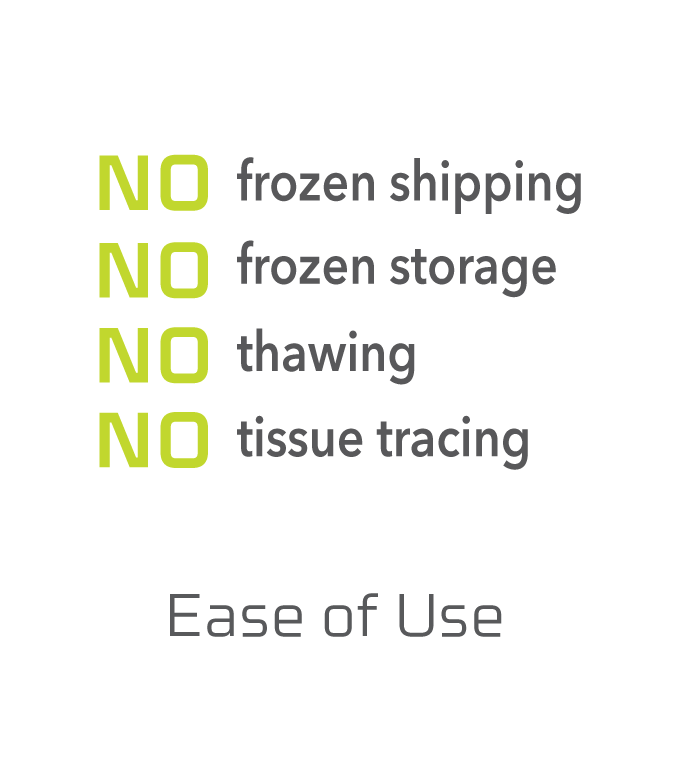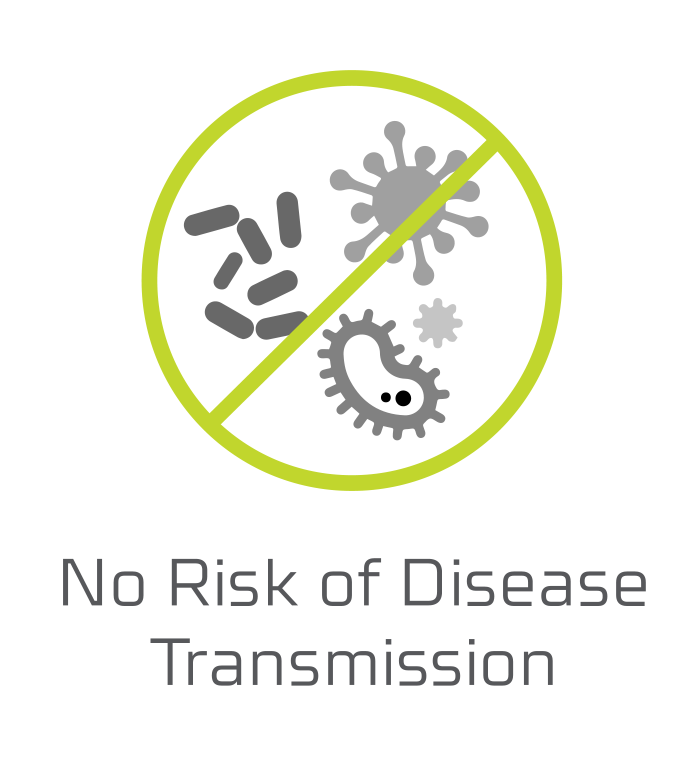 Maximize stem cell count - in a fraction of the time.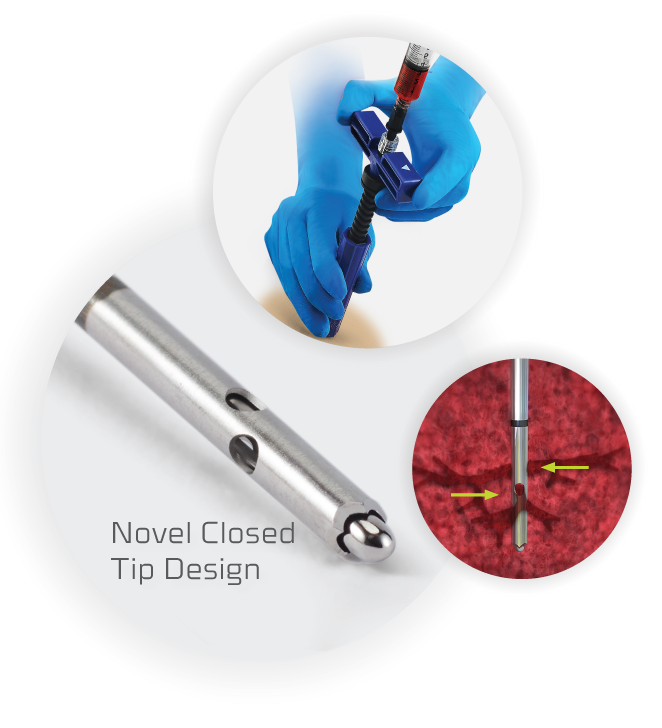 Cumbersome, inefficient cell harvesting is now a thing of the past. The DirectCell System empowers surgeons to incorporate easy, spin-free stem cell aspirate (SCA1) harvesting into their surgical practice today, while delivering significantly higher cell counts than traditional centrifuge systems, Jamshidi needles, or cadaveric derived stem cells.2


Gold standard autograft with less morbidity.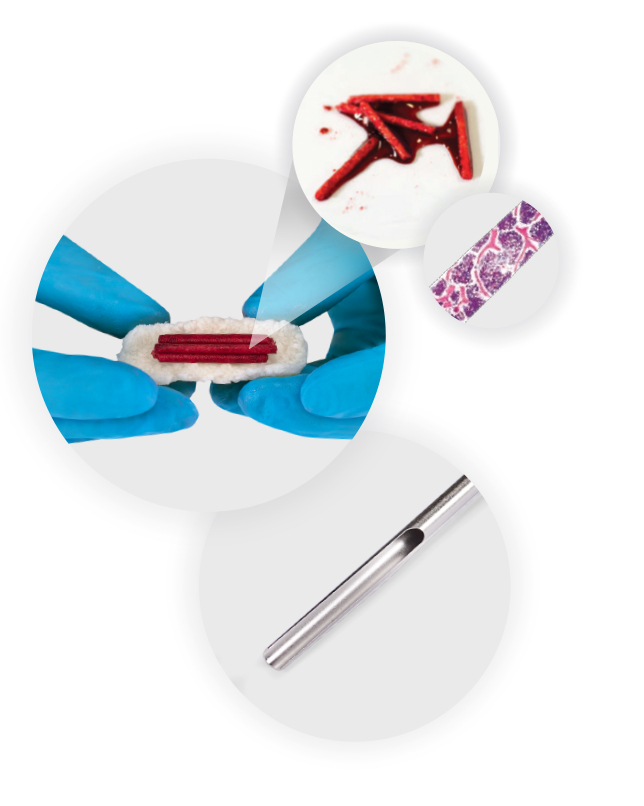 Cortical bone autograft contains minimal cellular content. Improve autograft quality by harvesting marrow-rich cancellous dowels, that:

Bioactive bone graft, packed to perform.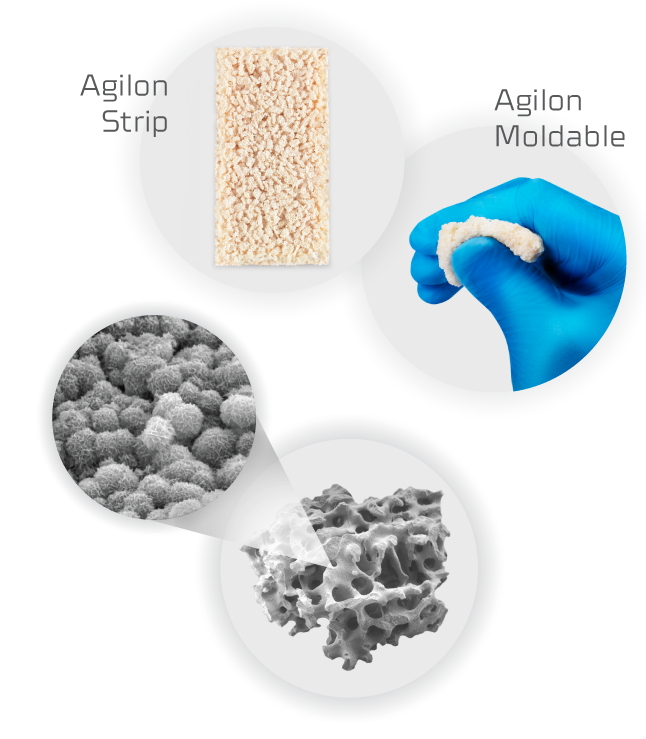 With its advanced surface technology, Agilon® Advanced Synthetic Bone Graft was designed to work in harmony with autologous stem cells. Its bioactive TrelCor® granules contain sophisticated surface technology that boosts healing from the first moment of contact.7,8